Villa Irina
Porto Rotondo / Costa Smeralda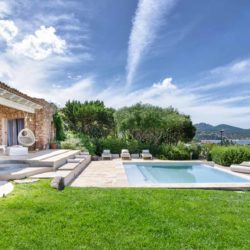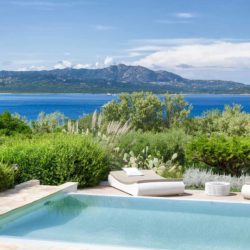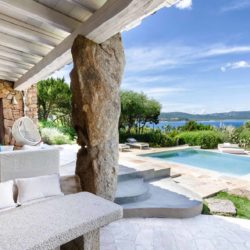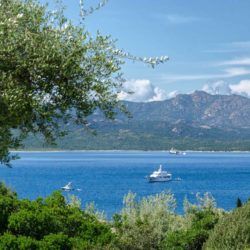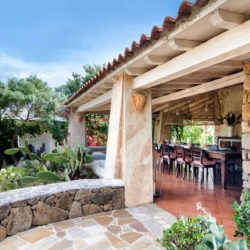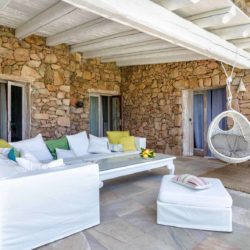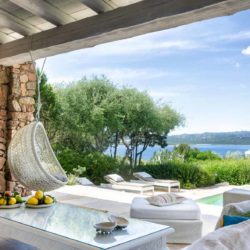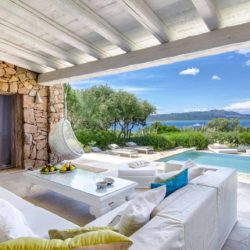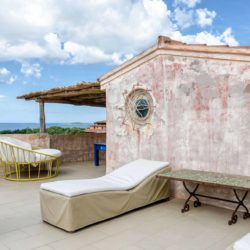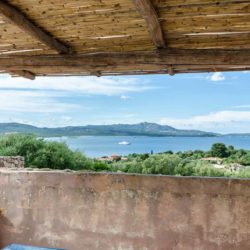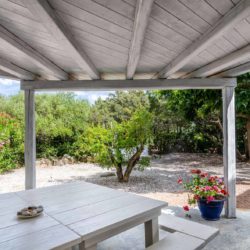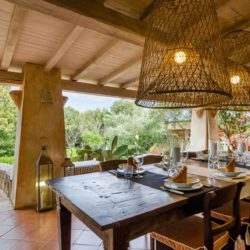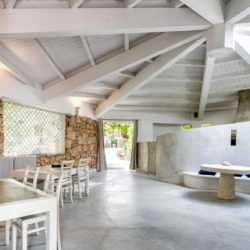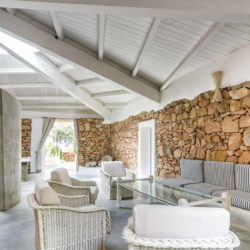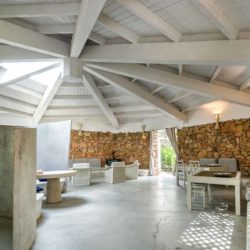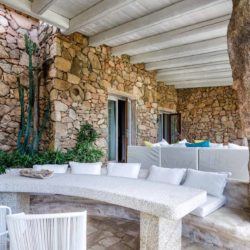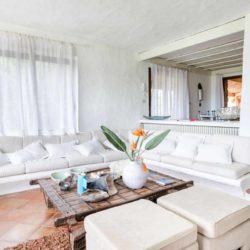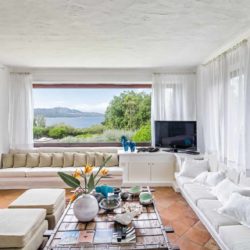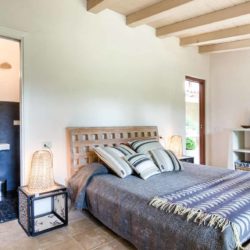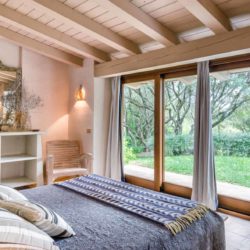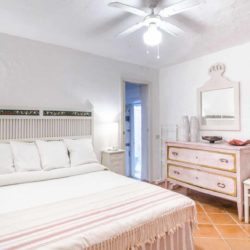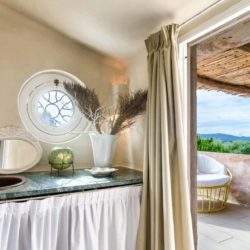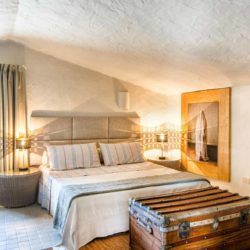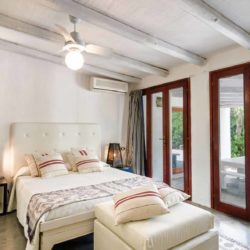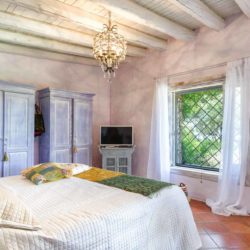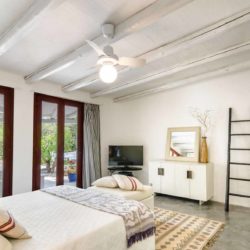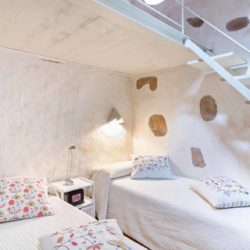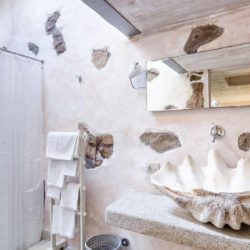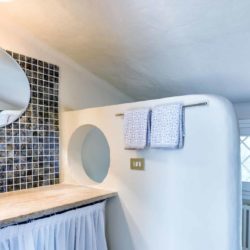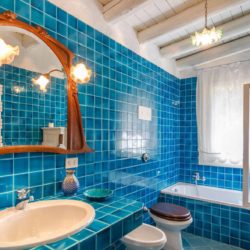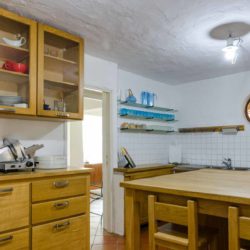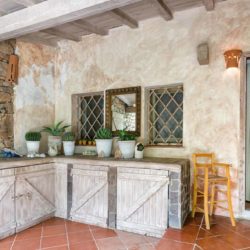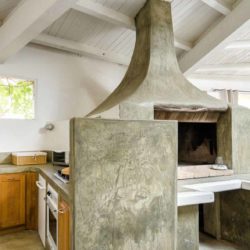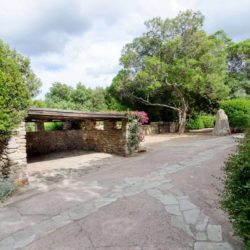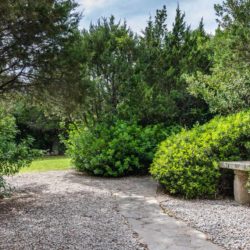 Villa Irina is located in down town Porto Rotondo and shows an eclectic flair in its irregular shape and decor. It affords a beautiful sea-view and a small sandy cove is indeed a short walk away as it is the lively and vibrant city centre.
The property has a fresh and young look although it is conceived with the typical Costa Smeralda design highlighting the outdoor living.
The main unit boasts 2 double bedrooms and one twin bedroom all with en suite bathrooms, fully equipped kitchen, living area and indoor dining area. There is another double bedroom with en suite bathroom, just close to the main unit with independent entrance. The First annex boasts one double bedroom and one twin bedroom with sharing bathroom with bathtub. The second annex features a kitchen, one double bedroom with en suite bathroom.
Private car park, generous garden and air conditioning in 6 bed rooms.
Villa Details:
Guests: 14
Bedrooms: 7
Bathrooms: 8
Swimming pool: Yes
Region: Sardinia
Location: Porto Rotondo – Costa Smeralda
Reference: Villa Irina