Luxury Car Tours
Luxury Car Tours / Sport Car Test Drives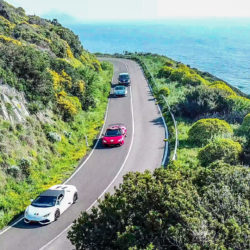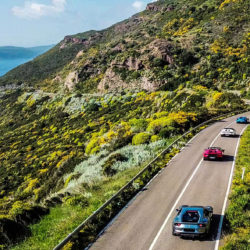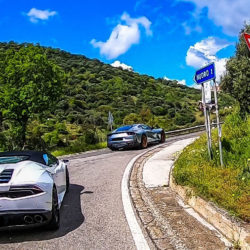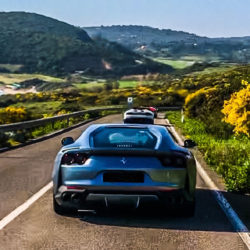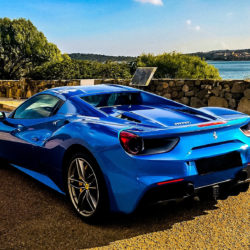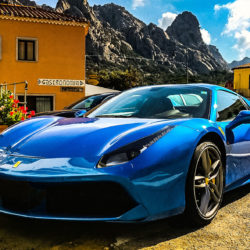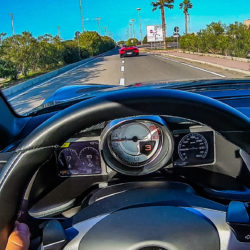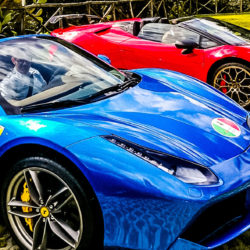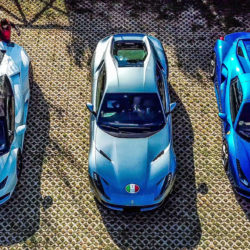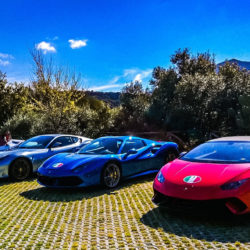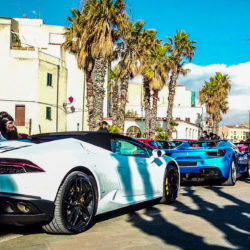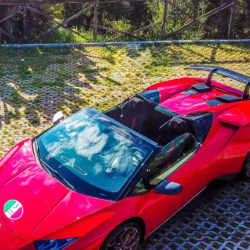 Be ready to spice up your holiday in Sardinia with a Supercar Tour across the island. Drive a Ferrari or Lamborghini in the most entertaining roads of the Costa Smeralda.
Dozens of tailor-made 1-day tours, with different itineraries, all combining exotic cars, beautiful sceneries and the finest cuisine of this superb Island.
Just imagine that combination of relaxing atmosphere alternated with adrenaline sound of a supercar engine. There is nothing more contrasting than enjoying driving freedom while being immersed in nature and after a thousand corners, a rewarding lunch in the best areas of the Costa Smeralda is waiting for you.
It's just a click and we send you a personalized offer with your tailor-made itinerary, that will lead you during this amazing day's.
Additional Services:
Departure directly from Hotel or Villa
1-Day Tours
3-Day Tours
Restaurant booking
Hotel booking
Helicopter-flight