Helicopter Services
Helicopter Transfers / Panorama Tours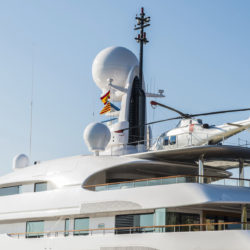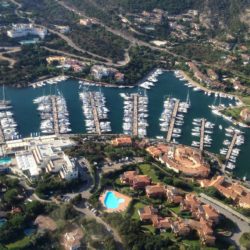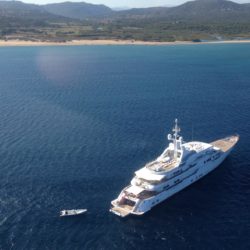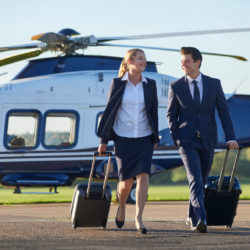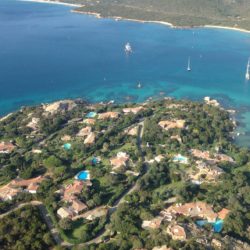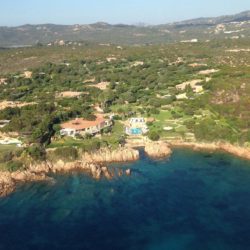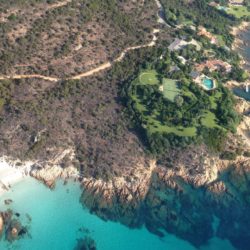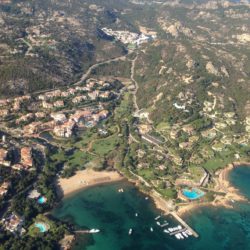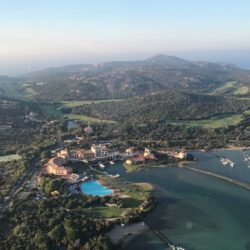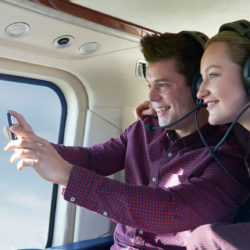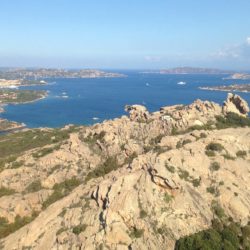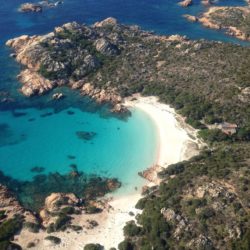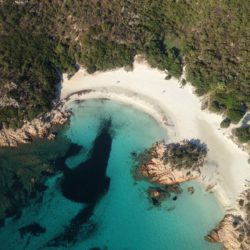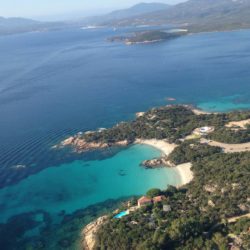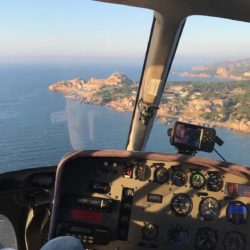 There are various possibilities to enjoy a helicopter ride over Sardinia. Maybe you want to surprise someone and make a special present to see the different colors from the Sardinian landscape and sea from an helicopter. We offer different panorama tours starting from our helipad with other points of departure possible.
Or you want to save time to reach your hotel, villa or yacht? We provide helicopter transfers directly from the General Aviation in Olbia to your final destination. Most hotels and villas provide their guests with an own helipad.
In addition we arrange your helicopter ride to the Italian mainland, France or anywhere else. Just send us your request and our experienced team will send you an offer and answer your questions.
Additional Services:
Photographical Service
Helicopter Charter
Helicopter Transfer Cavallo Island